NOVELTY IN THE NEXT TOYO FERIAL 2024 will be March 15, 16 and 17 at the Palacio de Congresos de El toyo Retamar Almería WE WILL HAVE ….. AGRODEGUSTALO (brand that protects quality products) Go far
with us.
If your company has these products gazpacho, raf tomato, palermo pepper, fruits… melon… watermelon… Sorbets… lettuce in the form of a salad… salmorejo… olive oil, wine, beer, nuts, such as almonds. etc… Olives, kiwis… Pure pumpkin… asparagus, jams…. This is your space to present and promote them.
Ask for information to
643857474
950 41 80 80 (María José Salmerón)
WE PRESENT LOGO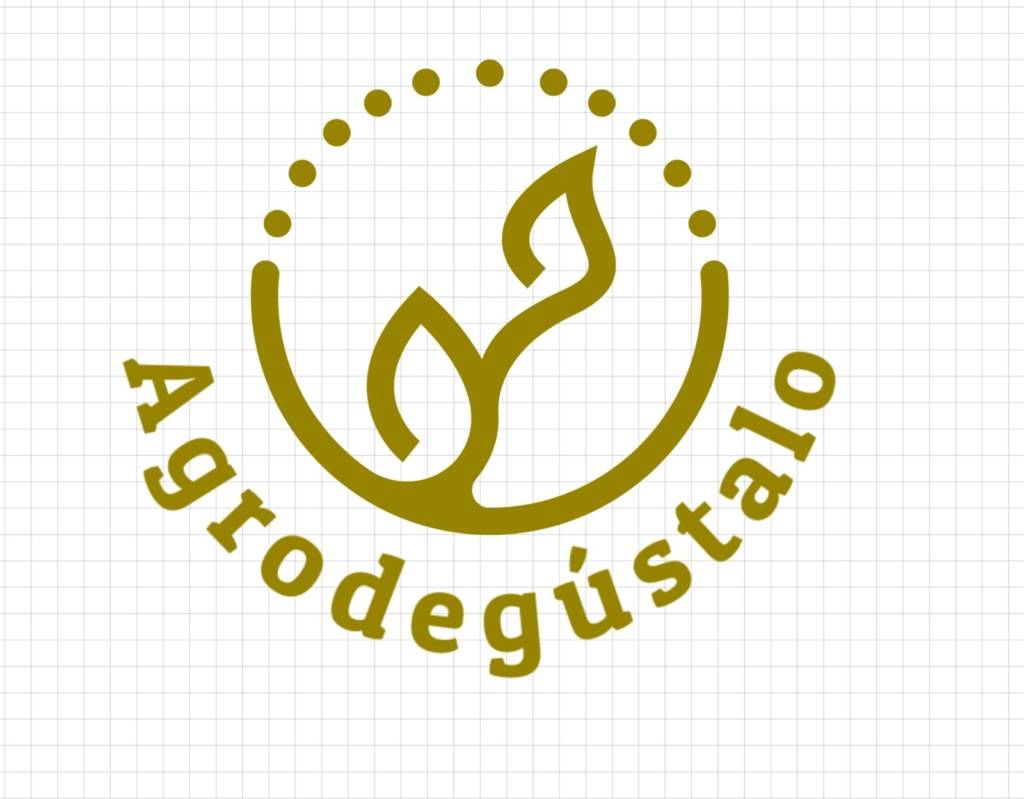 https://www.grupomiraalmeria.es/toyo-ferial.html
ADVANTAGES
1. Visibility:
TOYO FERIAL is an event of great magnitude and local impact, which means that the companies that exhibit have the opportunity to make themselves known to potential customers.
2. Brand strengthening:
Exhibiting at TOYO FERIAL can help strengthen the image and reputation of the brand, since it is associated with an event of great magnitude and prestige.
3. Business opportunities:
TOYO FERIAL is a place where companies from all over the province meet, which means there are many opportunities to network and close business deals.
4. Innovation:
With TOYO FERIAL companies can show their most innovative products and services and stand out in the market.
5. Learning:
TOYO FERIAL is a place where you can learn new trends and technologies, which can help companies improve and adapt to market changes.
---
If you want to exhibit contact through info@premiumeventos.es
699 29 14 16 – Manuel López 620 93 22 35 – Ana Reche
MIRACASA AND REAL ESTATE PORTAL WILL HAVE A PRESENCE IN THIS EDITION OF TOYO FERIAL AND FROM HERE WE ENCOURAGE ALMERIA COMPANIES THAT BET ON THESE EVENTS THERE WE WILL BE PRESENTING OUR PRODUCTS AND OUR SERVICES.